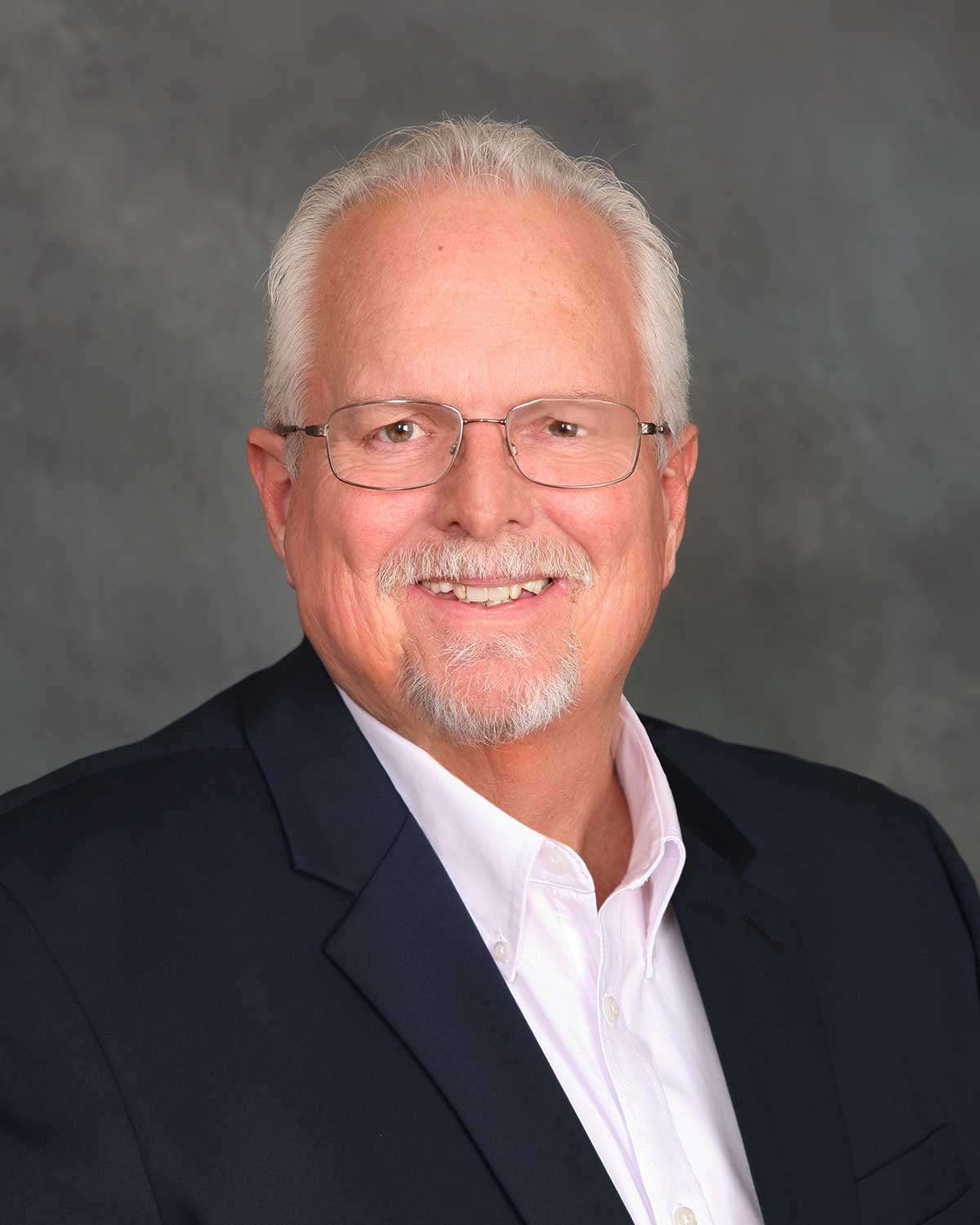 South Towne Realtors
South Towne REALTORS, LLC opened its doors in 2021, but has very deep roots in Marshall County dating back to the mid 1970s. Many of our agents have over twenty years experience listing and selling property in this market. In fact, our company is the most experienced agency in the county with a wide array of agents with diverse backgrounds in residential, commercial, corporate/ bank owned and rental
areas of expertise.
We would love to assist you with any aspect of real estate you may need, whether you're looking to list, buy or rent. We are always just a click or a phone call away. Please browse our website and let us know how we can help you today.
Send Us A Message

Got any questions? Get in touch